Banyuwangi, 20 January 2020. Submarines of the Alugoro children undergo a Nominal stage of Diving Depth (NDD) in the northern waters of Bali Island. NDD is part of the 53 item Sea Acceptance Test (SAT) Alugoro submarine. The NDD stage was declared successful, the Alugoro submarine managed to dive to a depth of 250 meters. According to the Head of Submarine division of PT PAL Indonesia (Persero) NDD phase Satriyo Bintoro is very important because after the NDD stage successfully implemented can be deduced 90% the process of construction of the submarine has succeeded. NDD stage submarine Alugoro is directly reviewed by Kadislaikmatal Laksma Rachmad Hartoyo, Project Officer Kemhan Laksma Listiyanto accompanied by President Director of PT PAL Indonesia (Persero) Budiman Saleh and Executive Vice President DSME Su Joon Yoo.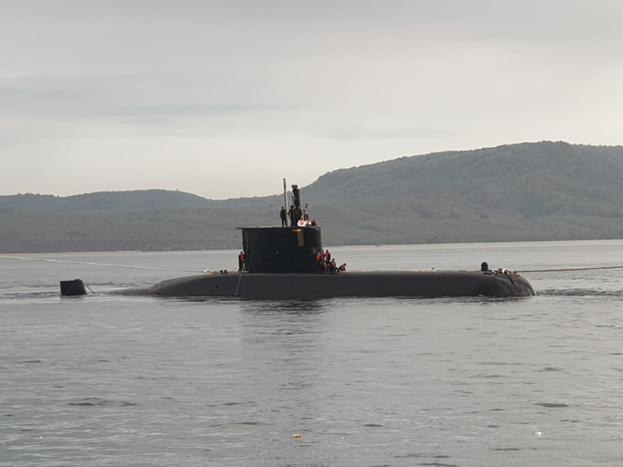 Figure 1. Alugoro submarine prepares to undergo NDD stage
Alugoro submarine is the third submarine of the first Batch of submarine development cooperation between PT PAL Indonesia (Persero) and Daewoo Shipbuilding and Marine Engineering (DSME). The success of Alugoro submarine development has made Indonesia the only country in southeast Asia to build a submarine. The submarine is fully constructed in the submarine facility of PT PAL Indonesia (Persero). In Working joint section PT PAL Indonesia (Persero) successfully completed with the predicate zero defect. The launching or launching and naming of the vessel was conducted on 11 April 2019 at the submarine Wharf of PT PAL Indonesia (Persero). After that Alugoro submarine underwent various testing processes such as Harbour Acceptance Test (HAT), SAT, and planned to be handed over to the Ministry of Defence for use by the TNI AL in December 2020.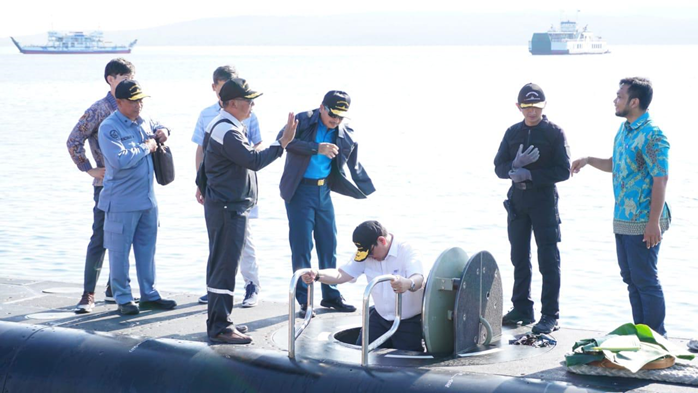 Picture 2.  President Director of PT PAL Indonesia (Persero), Kadislaikmatal, and Project Officer Kemhan prepares on board implementing the NDD stage.
The submarine has a length of 61.3 meters, maximum speed while diving 21 knots and maximum speed on the surface of 12 knots. SAT activities are carried out in the northern waters of Bali Island which is a training area of the TNI AL and has adequate sea depth. During the test the Alugoro submarine was controlled by KRI RE Martadinata-331. During the implementation of SAT submarine Alugoro use the jetty APBN, Port Tanjung Wangi, Banyuwangi as a means and facilities anchored.
Prepared by: Department of Public Relations of PT PAL Indonesia (Persero)