Surabaya, 4 December 2019. Housed in the jetty of the commercial vessel division of PT PAL Indonesia (Persero), has been carried out handover of the integration project Fit For But Not With (FFBNW) battleship KRI RE Martadinata-331 to the armed forces. KRI RE Martadinata-331 underwent the process of integrating weapons carried out in production facilities of the warship division of PT PAL Indonesia (Persero). The submission process was done to the Kabaranahan Ministry of Defense of INDONESIA represented by the Kapuskod Baranahan Kemhan Laksma TNI. Yos Sumiarsa, S.E., M.Si. Attended by a number of high-ranking officials in Kemhan neighborhood, Mabes TNI and Mabes TNI AL.
The INDONESIAN military police. Yos Sumiarsa said that FFBNW project was important in realizing the Military Essential Force (MEF) policy. On this occasion, Kapuskod also expressed his gratitude and appreciation to PT PAL Indonesia (Persero), DSNS, Satgas, and the parties who have worked together well.
Meanwhile, the finance director of PT PAL Indonesia (Persero) in his speech stated that PT PAL Indonesia (Persero) expressed his gratitude for the trust given by the Ministry of Defence RI in FFBNW Project, further submitted the project FFBNW is an important step of Indonesia in the field of independence of national defence industry, PT PAL Indonesia (Persero) as the Lead Integrator Matra Sea has an obligation and ready to realize the independence of national defence industry Matra Sea.
Managing Director of DSNS Hein van Ameijden appreciated President Joko Widodo's policy in strengthening the defence industry, DSNS saw PT PAL Indonesia (Persero) as an important actor as well as a partner to collaborate to realize the industry Sustainable defense.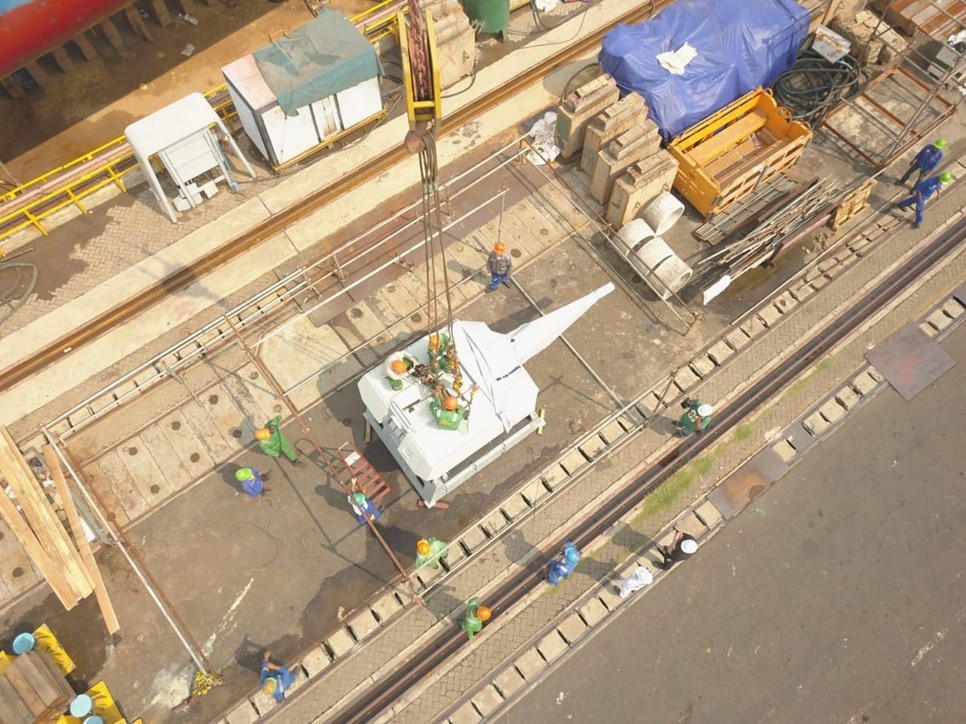 Figure 1. The installation process CIWS to the foundation in KRI REM-331
FFBNW Ship PKR Project is held for 17 months and divided into 4 workmanship segments namely preparation, installation, system integration and testing, and SAT and delivery. The project is a collaboration between the Damen Schelde Naval Shipyard and PT PAL Indonesia (Persero).
KRI RE Martadinata-331 with a total length of 105.11 meters and weight 2,365 tons is a class warship light Fregat or missile control (PKR) of SIGMA class built by PT PAL Indonesia (Persero) in cooperation with Damen Schelde Naval Shipbuilding ( DSNS). The ship is currently one of the five SIGMA class fries owned by the TNI AL.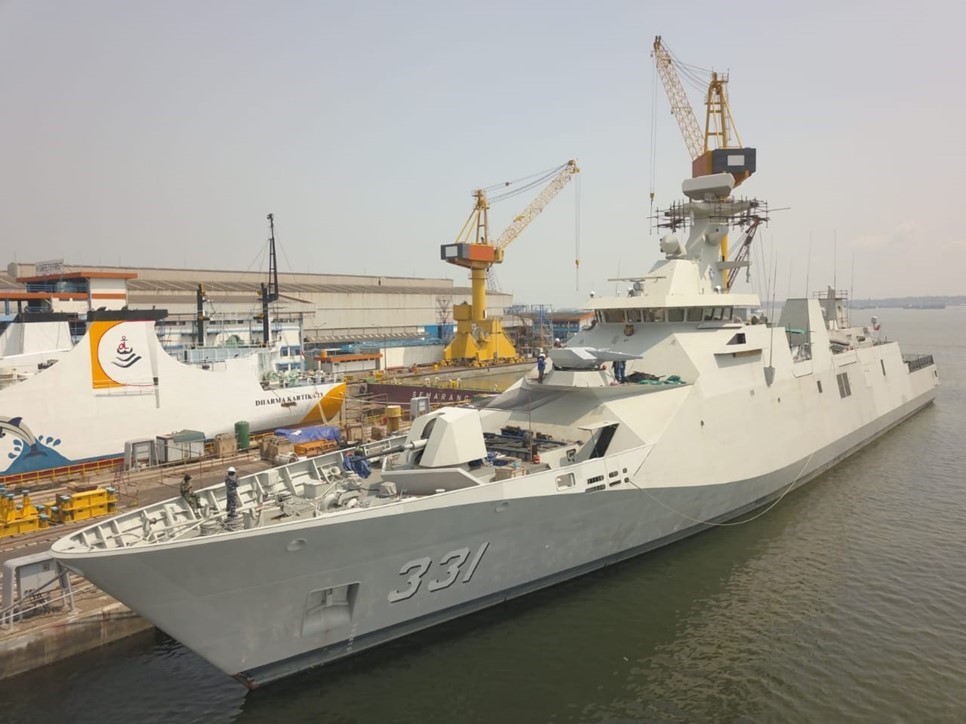 Figure 2. Final Adjustment CIWS process at PT PAL Indonesia Pier (Persero)
The vessel was equipped with a main gun armament system of 76 mm and was armed with a surface-to-air missile system (SAM), 35 mm self-defense system (CIWS), torpedo system, and surface to surface missiles (SSM) Exocet MM-40 Block 3. KRI RE Martadinata-331 has the capability of electronic warfare through the System Electronic counter measure (ECM) Scorpion 2L and Electronic Support measure (ESM) Vigile 100 S. KRI RE Martadinata-331 was inaugurated and confirmed as the flagship board on 7 April 2017 at the jetty of Pondok TNI AL, Tanjung Priok.
With the completion of the FFBNW project, KRI RE Martadinata-331 increased its status from the Laik screen to the Laik gunship, capable of carrying out its principal tasks such as marine security, law enforcement in territorial and ZEE, and the naval function Diplomacy also further strengthen the Navy in carrying out its task to safeguard the sovereignty of the unitary State of the Republic of Indonesia.
Prepared by: Department of PR PT PAL Indonesia (Persero)