Surabaya, 26 December 2019. As a form of the embodiment of BUMN present for the country, the Ministry of BUMN through the Forum Human Capital Indonesia (FHCI) has opened the opportunity for the best daughters of Indonesia to join and be part of the large family BUMN through the Program Recruitment with BUMN held from March 2019 to August 2019. The 2019 joint Recruitment Program is open in three categories; Categories: regular category, disability category, and category Eastern Indonesia. A total of 11,000 jobs divided into 110 BUMN with a variety of business sectors have been filled by the best kids option, including those with disabilities.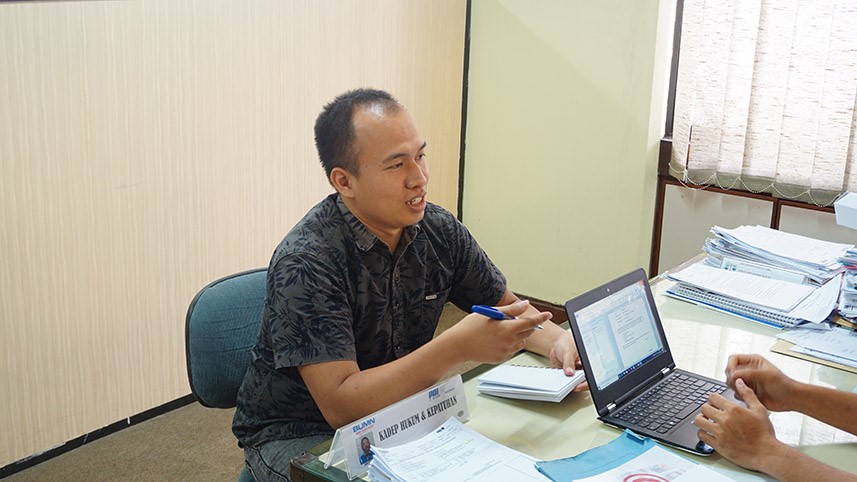 Figure 1. Discussion and direction of assignments with the head of Legal and Compliance department.
PT PAL Indonesia (Persero) has recruited a person with disabilities. It is Akhmad Misbakhul Fawaid who is familiarly called Akhmad, who is now serving in the Law Department & Compliance, Division of Corporate Secretary. This 28 year old man shared his experience in the recruitment Program with BUMN, and finally managed to pass the selection and work at PT PAL Indonesia (Persero). "I know this program from my younger brother, who at that time was also looking for job info. After having know this program, especially there is a special program for the disabled, I also registered, "he said. Akhmad had a disability in the leg, where he had an accident that resulted in weakness in the left leg, in medical terms called the drop foot.
Graduated from the Polytechnic of Semarang, this is a long-winding recruitment process, with the beginning to choose the BUMN that became its target in the future career. Why Choose PT PAL Indonesia (Persero)? "I chose PT PAL, Pelindo III, and Lamong Bay. First Order of PAL. Because PAL is booming in social media, many of its products scent the nation. In line with the policy of Mr. President, that Indonesia will be the world's maritime axis. I want to contribute. "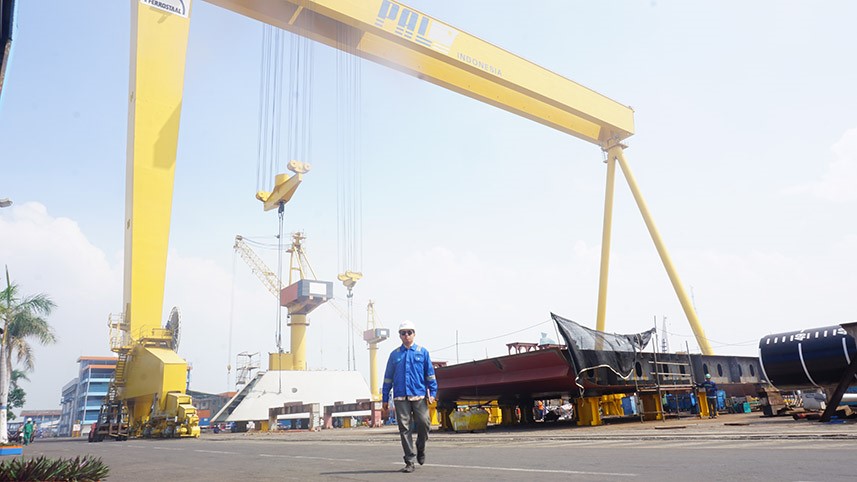 Picture 2. Akhmad is in the construction site of the hospital Auxiliary vessel (BRS).
Working at PT PAL Indonesia (Persero) is in accordance with its expectations. Akhmad feels that his working environment is very supportive and not discriminate between employees with disabilities and normal employees. "Very welcome, colleagues teach what for me is a new thing, not stingy share science. Alhamdulillah, the co-worker no one disputed my situation and still give the same task as the other. Never question. I am considered equal to friends, there is no difference and no discrimination treatment. "
Fig. 3. Always excited in carrying out every given task.
 Now it is three months that Akhmad worked and worked for the company. Not only work, he also has high hopes and ideals in his career at PT PAL Indonesia (Persero). For example, in the near term he wants to be appointed as a permanent officer so that he can be increasingly excited to give the contribution to the company's progress. Along with that, he wanted to be tangible evidence that a person with disabilities was able to deliver the best work in the workforce. Akhmad hopes that in the future BUMN, especially PT PAL Indonesia (Persero), will receive prospective employees with more disabilities. "During this time we can only minder, have the dream of working in the state-owned enterprises did not dare due to our limitations. But now the opportunity starts to wide open. We believe we have the same opportunity as everyone else. " Proven through the joint recruitment Program of BUMN, many friends are able to prove their best performance by carrying out tasks well.
Akhmad also gave messages to friends with disabilities who have received work in the STATE and for those who still pursue the dream. "Stay confident and continue to excel. Keep the spirit, don't give up, and don't feel the minder, "she concluded.